3 Simple Steps To Hit The Courts in Style
Hassle-free ordering at your
fingertips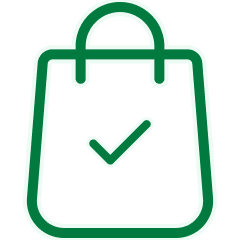 1
Easy Checkout with Free
Shipping
Pick your favorite pickleball
products, and
we'll deliver your order
in the US for free.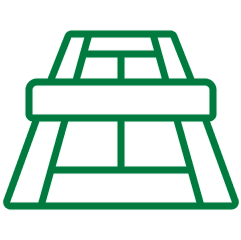 2
Hit The Court
Grab a paddle and gather your
whole
family and friends for some
fun
pickleball action!
3
Free Returns
Changed your mind? Let us know
and return your unused order
without any cost.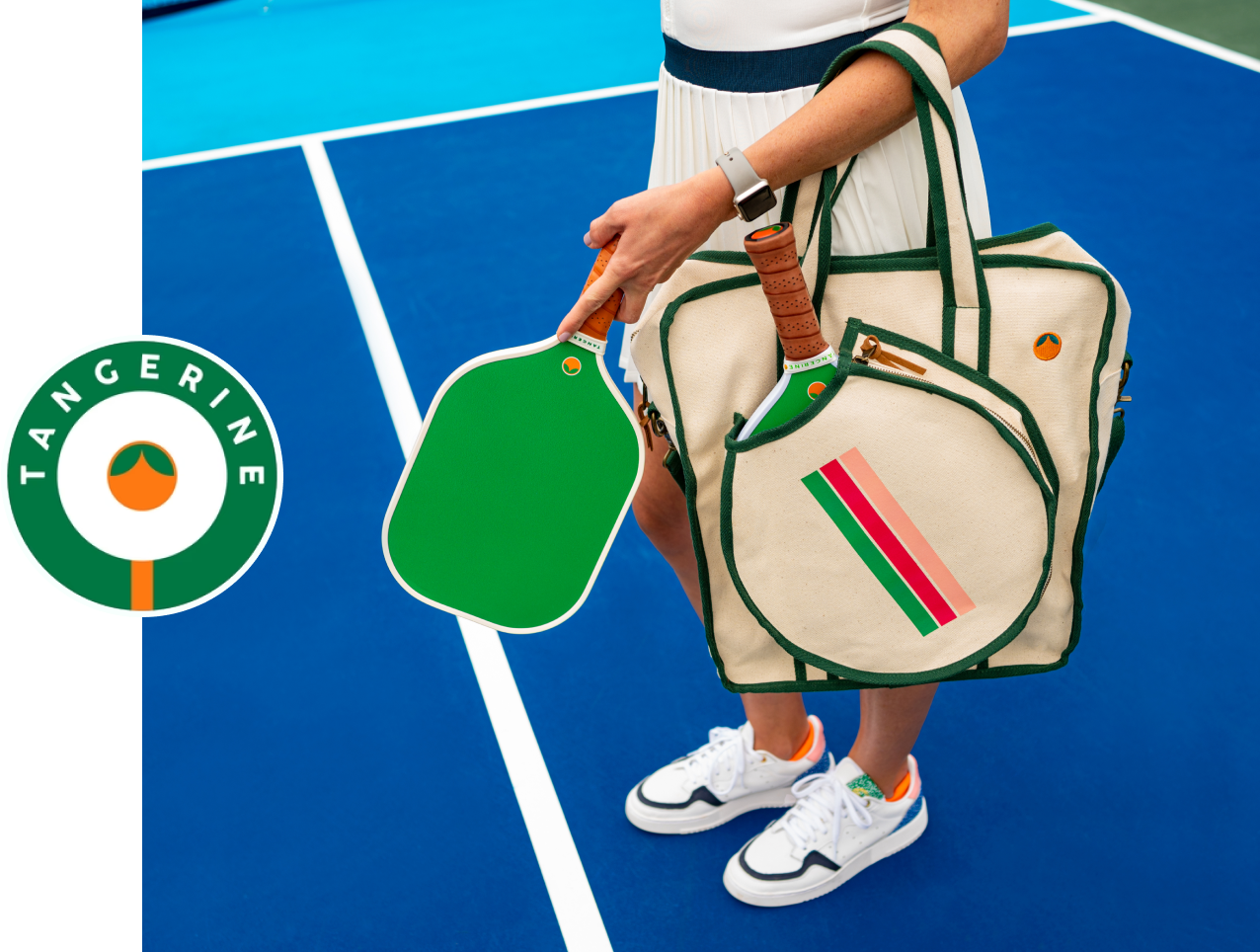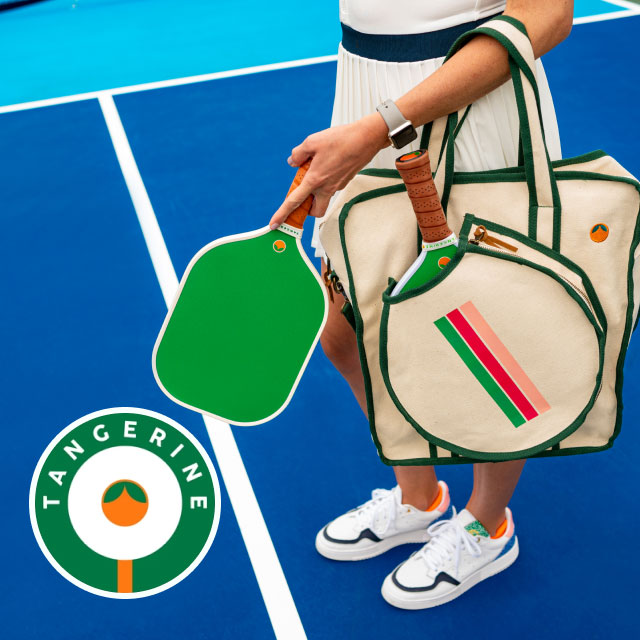 Designed By Pickleball Lovers For Pickleball Lovers
We're all about fun, camaraderie and friendly competition.
Tangerine was born from a passion for pickleball, a deep enjoyment of quality
outdoor time with loved ones, and a desire to turn every pickleball game into
an opportunity to look great and have fun!
High-quality products that will help you play your best
Vibrant designs and performance- enhancing features
Suitable for players of all ages and skill levels
Reviews From Our Pickleball Family
Find out why more and more players are choosing Tangerine
What an upgrade from my old paddles! — Amazing paddles. Light weight, terrific balance, and stylish. Almost took off a point because it took so long to get delivered, but..the paddles are so great I forgive them
EW
Edward Wolfe
Verified Purchase
Buttery Soft — The paddle is so lightweight, and the grip is unbelievably soft! I love the chic look, but with high performance.
AW
Annalyn Wick
Verified Purchase
Absolutely in LOVE with my new paddle — You can tell right from unboxing that this is a solid made paddle. My first game with it, I was instantly in love!!
AD
Ashley Daley
Verified Purchase
Cute bag! — Such a cute and roomy bag. Plenty of room in the front for several paddles. Inside has a removable base and plenty of room for balls, clothes, etc.
GK
Gabriela Kibort
Verified Purchase
Fantastic Paddle! — Lightweight, well built, and freaking beautiful. I am obsessed. Definitely going to grab another.
LK
Lacey Kressin
Verified Purchase
Adorable and great for beginners! — This paddle is SO cute, I've gotten tons of compliments on it! It's lightweight without feeling flimsy, and it handles really well. Shipping was fast too!
KB
Katherine Bridgewater
Verified Purchase
Frequently Asked Questions
Looking for answers? We've got
you covered!
Are your products available in physical stores?
Yes, Tangerine products can be found in select stores across the country. If you own a store or know of one where Tangerine products would be a good fit, please get in touch with our team via email at support@tangerinepaddle.com.
Where do you offer shipping?
We ship worldwide! All orders within the U.S. ship free. Additionally, we provide a $15 expedited shipping option for U.S. shipments at checkout. For international shipments, there is a flat fee of $50. If you wish to place an international order, please contact us via email. 
Can I customize my product?
Of course. We love making customized products that are just for you! Both our Paddles and Bags can be customized, and you can find comprehensive information on our Custom Orders page. If you're ready to start your custom order or need more details about the process, please don't hesitate to email our team.
How long does shipping take?
Shipping times vary depending on your location and the chosen shipping method:
— Free Ground shipments within the United States typically take 5-7 days.
— Expedited U.S. shipments typically arrive within 2-3 days.
— International shipment durations vary based on the destination.
What if I need to return or exchange my order?
You can certainly return or exchange your order as long as it remains unused and in perfect condition. To initiate the return/exchange process, contact our support team via email.
What if I need to make a change to my order?
If you need to make changes to your order, please be aware that we will do our best to accommodate such requests, but it may not always be possible, especially if the order has already shipped.
Join Our Insta Journey @tangerinepaddle!
Follow and tag us in your photos to be featured. #tangerinepaddle