Low Minimum Order Requirements
3 Easy Steps To Customize Your Pickleball Game
Your order must meet a minimum of 25 paddles and/or 10 bags.
1
Send Us Your Files
Do you have logos, colors, or a simple sketch idea? Send them our way! Every detail you share guides us in creating your perfect paddle or bag.
2
Review Design Options
We will send you a set of design options to review and give feedback on to ensure we create the perfect paddle or bag.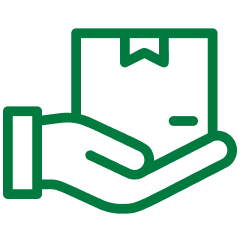 3
Unbox and Enjoy!
Gear up for family pickleball fun, throw some unforgettable branding events, elevate your client's resort experience, and more.
Custom-Made Designs For Our Current Clients
Colorful, fun, and uniquely theirs.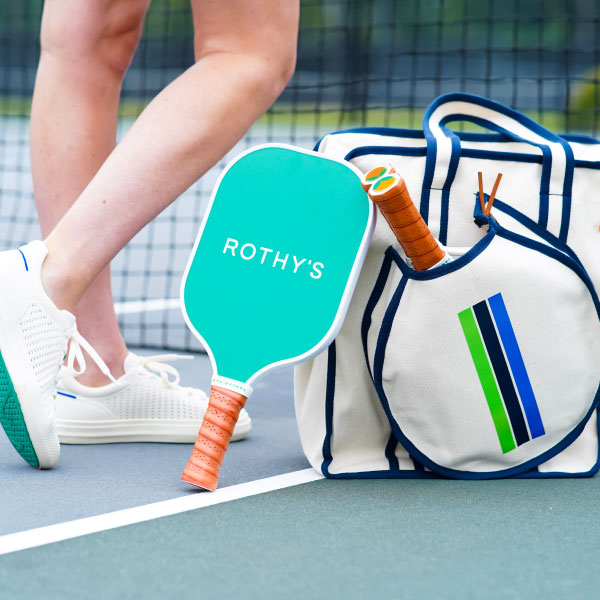 Personalize & Share the Fun of Pickleball
customers, wedding guests, coworkers, or clients — pickleball brings us together!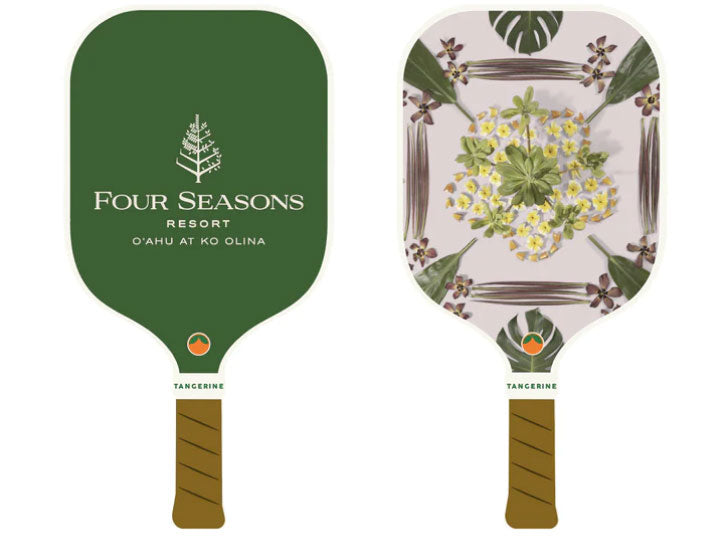 Resorts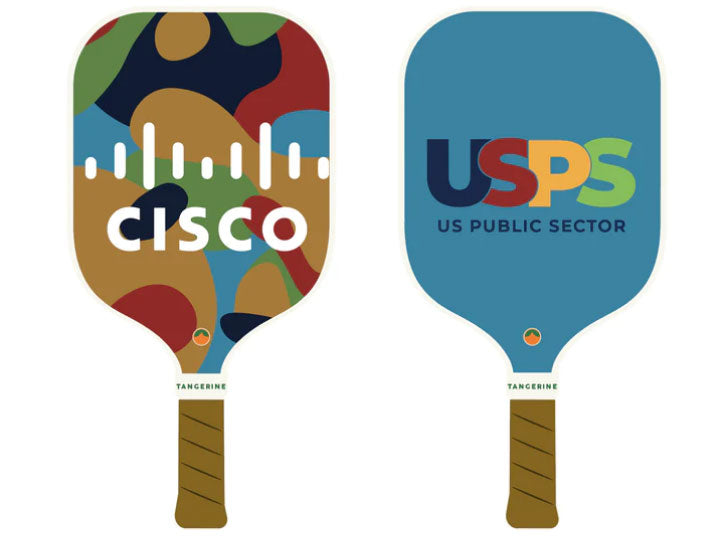 Corporate Events
Brands
Reviews From Our Pickleball Family
Find out why so many players are choosing Tangerine.
What an upgrade from my old paddles! — Amazing paddles. Light weight, terrific balance, and stylish. Almost took off a point because it took so long to get delivered, but..the paddles are so great I forgive them
EW
Edward Wolfe
Verified Purchase
Buttery Soft — The paddle is so lightweight, and the grip is unbelievably soft! I love the chic look, but with high performance.
AW
Annalyn Wick
Verified Purchase
Absolutely in LOVE with my new paddle — You can tell right from unboxing that this is a solid made paddle. My first game with it, I was instantly in love!!
AD
Ashley Daley
Verified Purchase
Cute bag! — Such a cute and roomy bag. Plenty of room in the front for several paddles. Inside has a removable base and plenty of room for balls, clothes, etc.
GK
Gabriela Kibort
Verified Purchase
Fantastic Paddle! — Lightweight, well built, and freaking beautiful. I am obsessed. Definitely going to grab another.
LK
Lacey Kressin
Verified Purchase
Adorable and great for beginners! — This paddle is SO cute, I've gotten tons of compliments on it! It's lightweight without feeling flimsy, and it handles really well. Shipping was fast too!
KB
Katherine Bridgewater
Verified Purchase
Frequently Asked Questions
Looking for answers? We've got
you covered!
Is there a minimum requirement for your custom-order?
Yes. For a custom order you need a minimum of 25 pickleball paddles and/or 10 court bags. For smaller quantities, we recommend exploring our standard products. We've got plenty of colorful and fun designs to choose from!
How does the design process work?
To get started, we need you to send your logos, color palettes, brand guidelines, or any specific details or preferences you have in mind. After receiving your files, we will work on some samples and send you a set of options. You can then review these designs and provide feedback to ensure we create the perfect customized paddle or bag according to your vision.
Can I mix and match different designs and colors?
Sure thing. Within our minimum order requirement, you have the flexibility to mix and match designs, colors, and texts to create a truly unique combination that reflects your brand or personal taste.
What is the turnaround time for custom orders?
Turnaround times vary based on the complexity of the design and the quantity of your order. After design approval, our team will provide you with an estimated delivery timeline. We work promptly to ensure timely production and delivery of your custom paddles and bags.
Is there a limit to the number of colors I can use in my custom design?
We utilize advanced printing techniques to capture a wide spectrum of colors accurately, so there are no limits regarding colors. Feel free to provide specific Pantone colors, and our team will ensure your custom paddles and bags match your brand colors perfectly.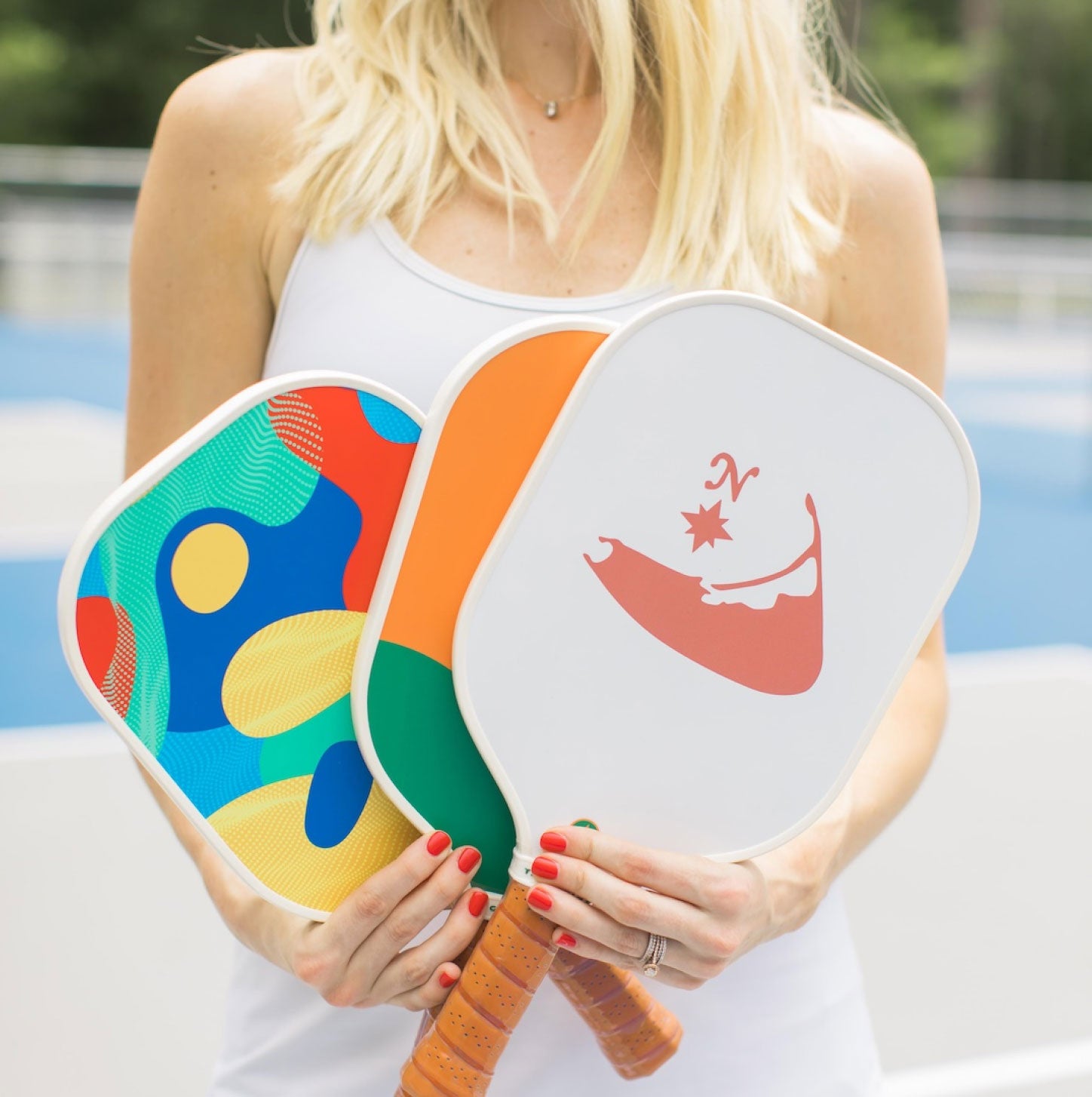 Your Custom Pickleball Journey Starts Here!
Drop your details in the form below, and we'll reach out shortly to discuss your preferences. Rest assured, your information is kept confidential.

Minimum Order Quantity: 25 Paddles and/or 10 Bags
OR Email us at...
custom@tangerinepaddle.com